An interactive discussion on how today's innovative startups and organizations are shaping tomorrow's smart cities around the world.
Want to learn more about what role Smart City innovations will play in tomorrow's tech ecosystem?
Have questions on what knowledge, skills and resources you need to propel your organization with today's innovations to achieve tomorrow's breakthroughs.
Need to understand where Smart Cities startups are going and what you need to do in order to meet that vision?
You are not alone.
Join us on Tuesday August 18th as we discuss these questions and more at our Future of Smart Cities Startups | Smart City Trends & Opportunities Virtual Forum via Zoom. Our lineup of experts features rising stars working in the intersection of Smart Cities, Infrastructure and Technology from across the country and around the world. You will have the opportunity to learn about their work and apply lessons learned to your own work in and around smart city tech.
Among the topics we'll cover through our session on The Future of Smart Cities Startups are:
Who are the industry leaders in Smart City Tech that we need to watch?
What are the trends and opportunities pushing data to the forefront?
When can we expect these changes?
Where will we need to be as both individuals and teams to meet these developments?
Why should we care about these developments?
SPEAKERS: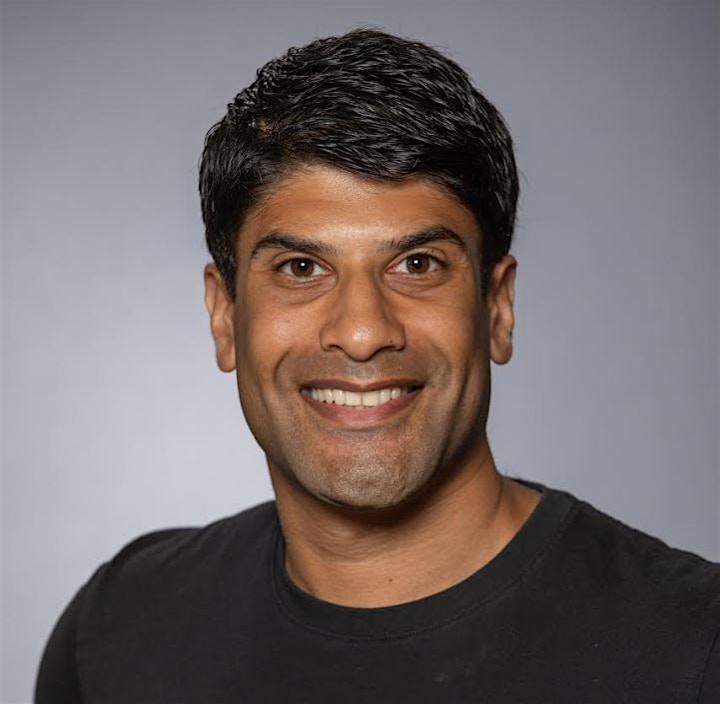 Jatish Patel, Founder & CEO, Flow Labs
Jatish is the Founder and CEO of Flow Labs, an artificial intelligence (AI) software company building the world's first autonomous traffic management platform. Jatish has over a decade of experience in advancing cutting edge transportation technologies globally as an Investor in the sector with Fidelity, previously co-founding Alchera Technologies, a UK-based transportation data provider and designing Flow Labs' revolutionary Predictive Traffic Control platform. Jatish is an expert and thought leader in AI for traffic management applications with a track record of deploying cutting edge, high-impact technologies in the US and Europe.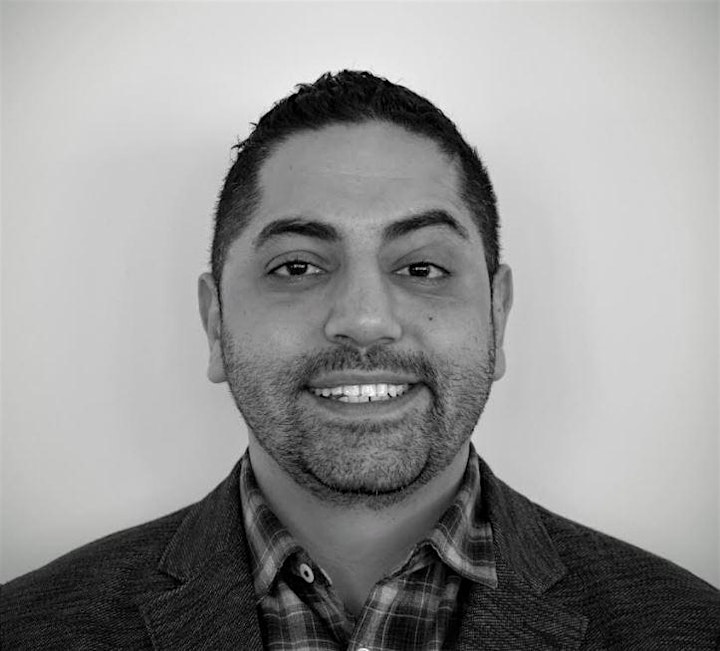 Reza Alaghehband, CEO at Envio Systems
Reza Alaghehband is an award winning entrepreneur with an inquisitive mind and an incorrigible tendency to take things apart just to learn how they work. He has a dashing smile, seductive brown eyes, a great sense of humor, and occasionally gets the opportunity to write his own biographical introductions.
Reza has been an internationally featured speaker at industry conferences and leading universities. His deep industry knowledge of, as well as passion for Industrial Automation, IoT, and Energy, has enabled him to successfully found three B2B companies in three different countries. His most recent venture is Envio Systems, a leading IoT startup transforming how real-estate is digitally connected and operated. Reza has grown his idea from a garage in Canada into an international 41 member team delivering innovative solutions to leading clients across 14 countries.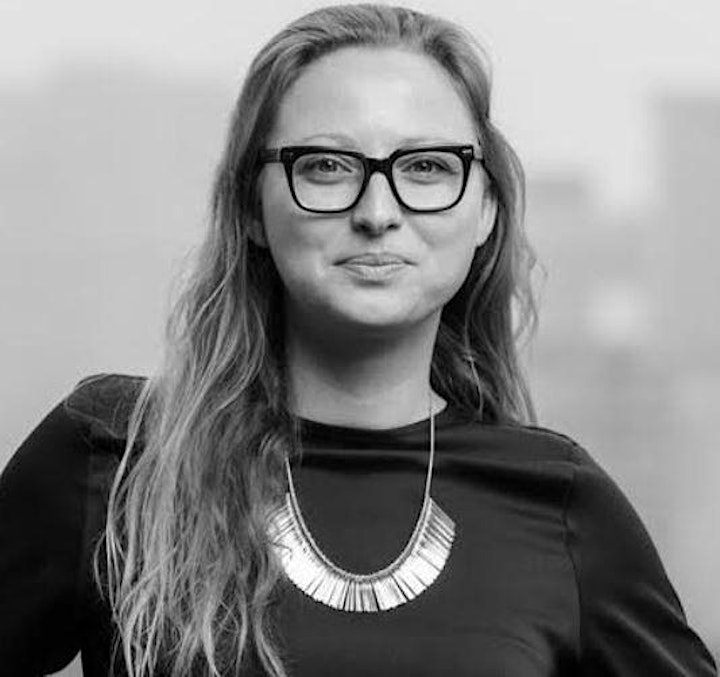 Sandra Y. Richter, CEO and Co-Founder, Soofa
While at MIT, Sandra worked with municipalities in South Africa, Japan, China, and Europe on smart transportation systems in collaboration with companies like Volkswagen, Lockheed Martin, and Verizon to define smart city strategies and evaluate business models. She co-founded Soofa in 2014 to deploy smart, social, and sustainable city technology in neighborhoods all around the world. She is a city dweller in Cambridge, MA.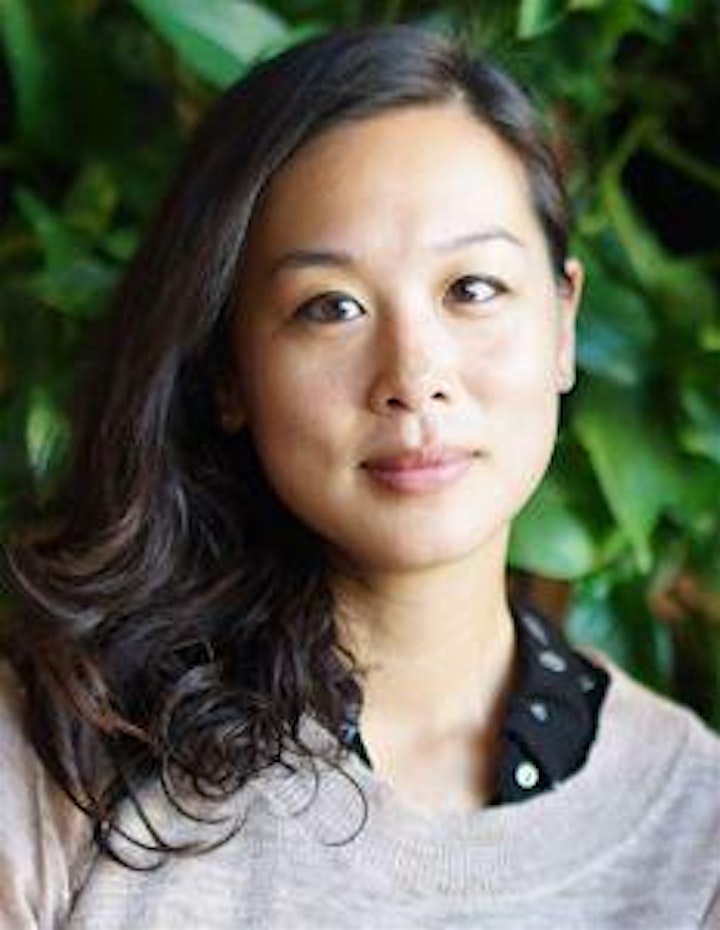 Tiffany Chu, CEO & Co-Founder, Remix
Tiffany Chu is a designer, planner, and founder at Remix. She and her team of 60work with over 300+ cities around the world to plan their transportation future.She's passionate about building livable cities and creating impact through user-centered design and technology.
She has been named in Forbes' 30 Under 30,LinkedIn's Next Wave of Leaders Under 35 in Government, Curbed's Young Guns,and has spoken at SXSW, Helsinki Design Week, and the New York Times.Previously, Tiffany was a Fellow at Code for America, partnering with the City ofCharlotte to launch their first open data initiative. Tiffany is also an alum of YCombinator, was the first user experience designer at Zipcar, wrote for Dwell, andstudied architecture and urban planning at MIT. She hopes to never own a carduring her lifetime.
Disclaimer: by registering for this event you agree to receive email communications from Linerun, the experiential education division of CoTo Travel, LLC and all sponsor brands.
About Linerun:
Linerun is a community driven experiential education platform fueling career and innovation growth for tomorrow's leaders. We empower leaders to connect, innovate and grow through media, events and programs. We offering mentorship, classes & events online and in person in the US.
Date And Time
Tue, August 18, 2020
6:00 PM – 7:00 PM EDT
Location
New York
Online
New York, NY 10001
United States